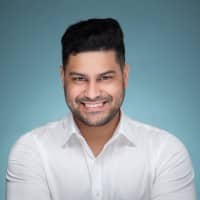 En Factor Podcast
The En Factor Podcast features conversations with entrepreneurs who have started, stumbled and succeeded.
Innovative Opportunity in a Traditional Industry with Jonathan Tavarez
Welcome to the En Factor, conversations with entrepreneurs.  I'm Rebecca White and my guest on today's episode is Jonathan Tavarez. Having graduated from the University of South Florida, with a B.S. in management and marketing,  Jonathan is now a staple in the business community in the greater Tampa Bay area. He is the founder of several companies such as Pro-Housekeepers, Harmony by Pro-Housekeeprs, and Germaphobix. Jonathan is also the co-founder of Masterminds Tampa Bay, a group for founders and marketers with the intention of bringing like minds and go-getters together in a laid-back community, compared to more traditional and formal styles of networking. We can't wait to hear more about his journey into entrepreneurship on this episode of The En Factor. 
Keywords- Contractor, Talent, High quality, Challenges, Pandemic, Business Model, Patience, AI, Learning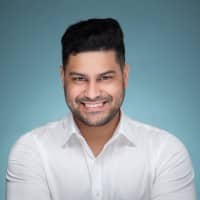 The En Factor® Podcast
Conversations with Entrepreneurs
Hosted by Dr. Rebecca White
Our audience of aspiring and established entrepreneurs are inspired to persevere throughout their entrepreneurial journey. You will hear first-hand stories of success, resilience through failure, and how to become a master in your field.