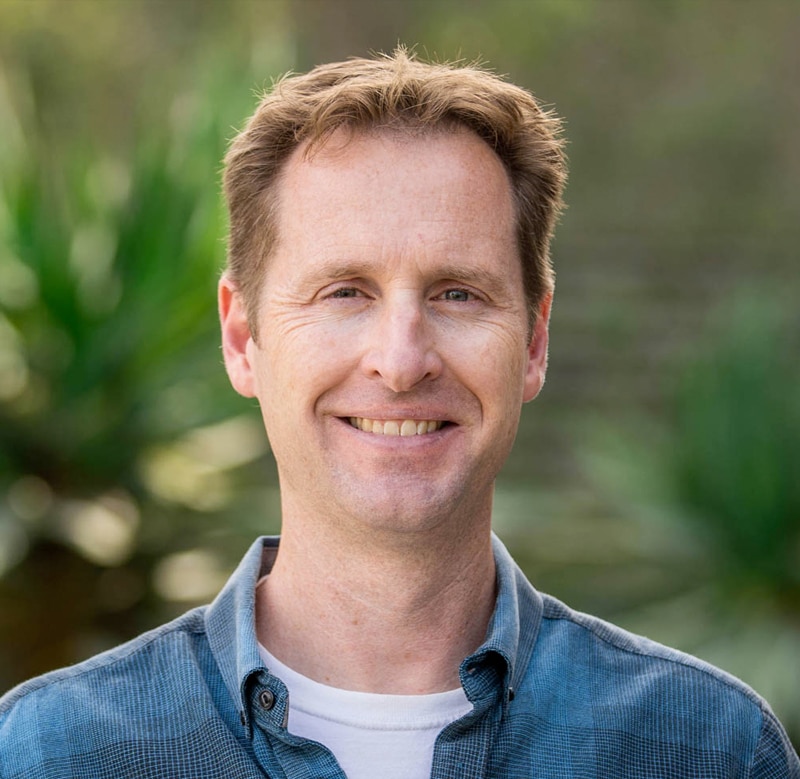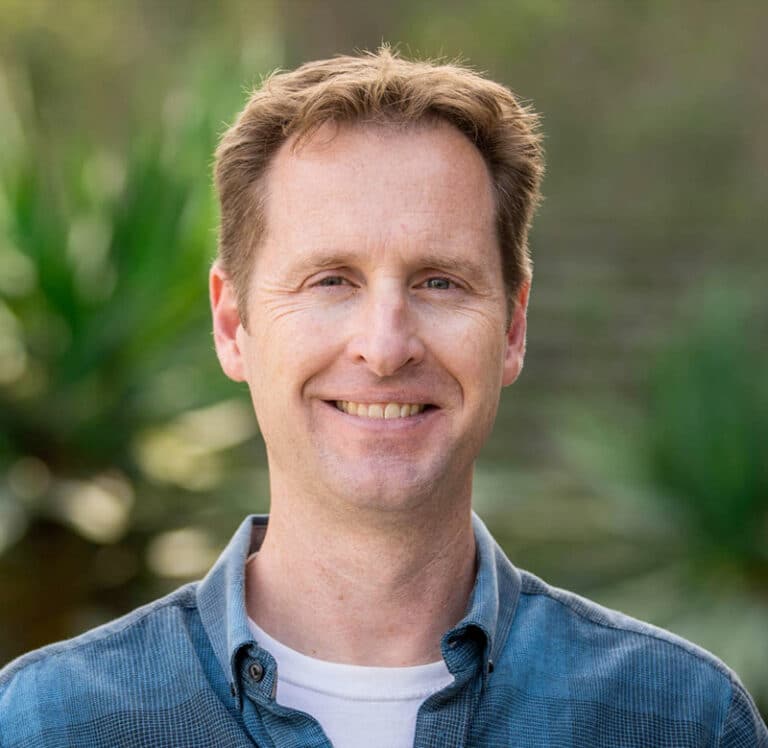 En Factor Podcast
The En Factor Podcast features conversations with entrepreneurs who have started, stumbled and succeeded.
A Unique Approach to Launching Startups – w/Brad Chisum
Brad Chisum is the co-founder and former CEO of Lumedyne Technologies, a MEMS Inertial Sensor company that was acquired by Google. Currently, Brad is the co-founder and CEO of the Launch Factory, a startup studio in San Diego, California. In this interview Brand and I talk about his unique approach to sourcing and launching talented entrepreneurs to start great companies and his advice to startup entrepreneurs. 
Key Words: Startups, Incubator, Investing.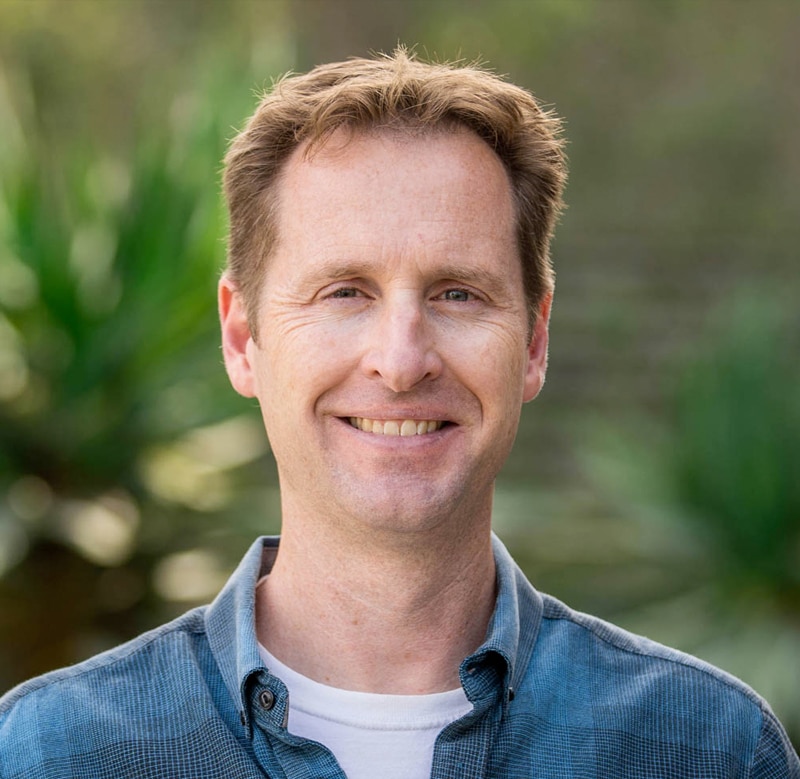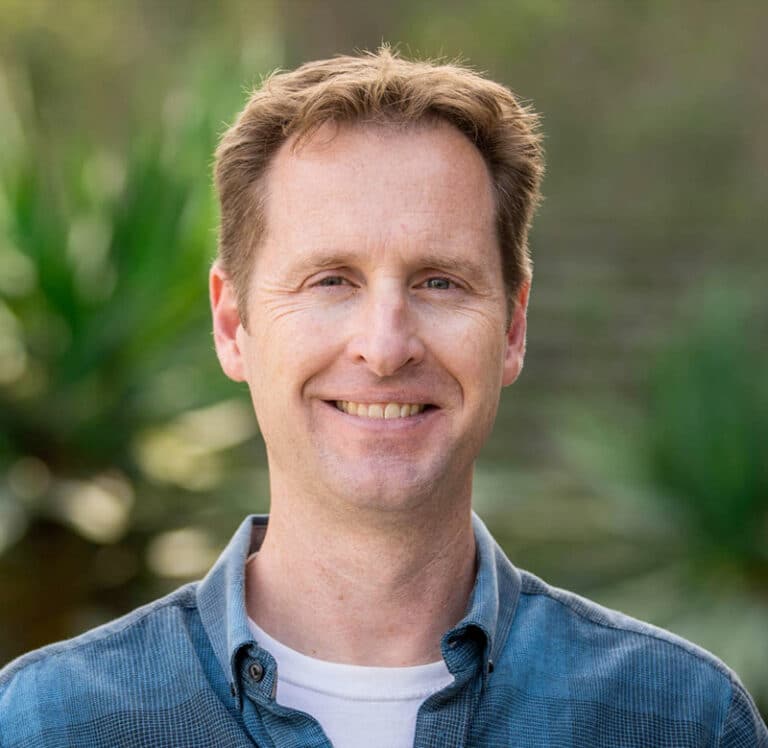 The En Factor® Podcast
Conversations with Entrepreneurs
Hosted by Dr. Rebecca White
Our audience of aspiring and established entrepreneurs are inspired to persevere throughout their entrepreneurial journey. You will hear first-hand stories of success, resilience through failure, and how to become a master in your field.