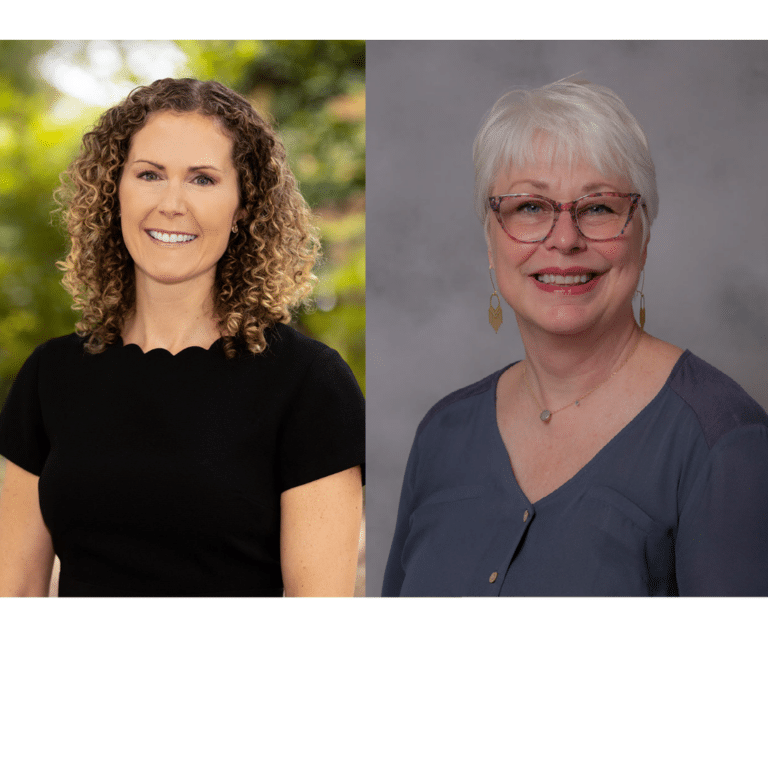 En Factor Podcast
The En Factor Podcast features conversations with entrepreneurs who have started, stumbled and succeeded.
A Shared Passion for the Path to College w/ Brooke Daly and Jenny Buyens
Today on The En Factor we are talking with Brooke Daly, founder and owner of Advantage College Planning, as well as College Connectors owner, Jenny Buyens. Brooke and Jenny have dedicated their careers to students' educational enrichment. They have each served on educational boards and associations, worked as application and scholarship readers for universities, and continue to consult and instruct students dedicated to pursuing higher education. Brooke and Jenny share a passion for nurturing students through discovering their college fit where they can find success, thrive, and ultimately land their dream job. We can't wait to hear more about their entrepreneurial journey on this episode of The En Factor. 
Keywords– Planning, Franchise, Admissions, Coach, Networks, Mentor, Consulting, Women in Entrepreneurship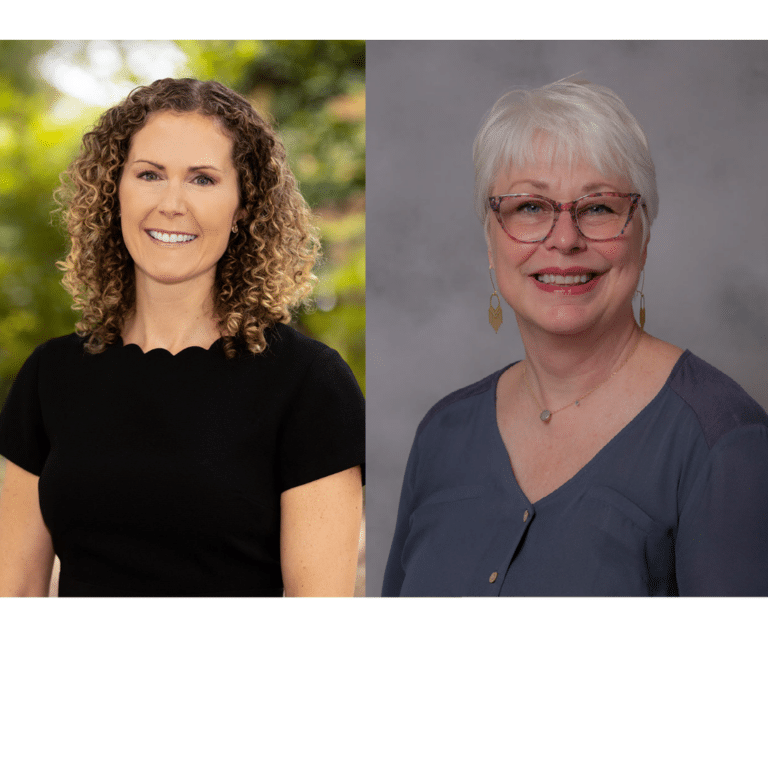 The En Factor® Podcast
Conversations with Entrepreneurs
Hosted by Dr. Rebecca White
Our audience of aspiring and established entrepreneurs are inspired to persevere throughout their entrepreneurial journey. You will hear first-hand stories of success, resilience through failure, and how to become a master in your field.