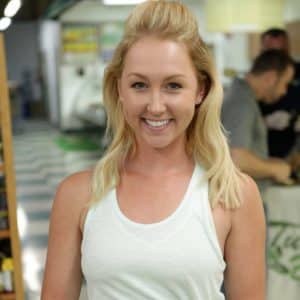 En Factor Podcast
The En Factor Podcast features conversations with entrepreneurs who have started, stumbled and succeeded.
Building and Scaling a Strong Brand – w/Liz Anthony
Liz Anthony is a University Tampa Alumni and the owner of Liz Anthony Nutrition. Liz turned her passion for nutrition, fitness, and sweet treats, into a healthy, protein packed and delicious product. Since launching in 2016, her products have gone from being announced on Facebook to being available online, in gyms, and Publix. She has also been featured on the Tampa Bay Fox news channel. Liz has bootstrapped her way to success and is continuing to grow her company. To receive 15% of all orders from LizAnthonyNutrition.com, type in the code '"enfactor15″ at checkout!
Key Words – Women in entrepreneurship, nutrition, startup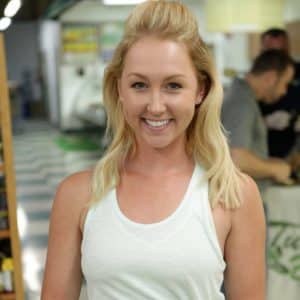 The En Factor® Podcast
Conversations with Entrepreneurs
Hosted by Dr. Rebecca White
Our audience of aspiring and established entrepreneurs are inspired to persevere throughout their entrepreneurial journey. You will hear first-hand stories of success, resilience through failure, and how to become a master in your field.