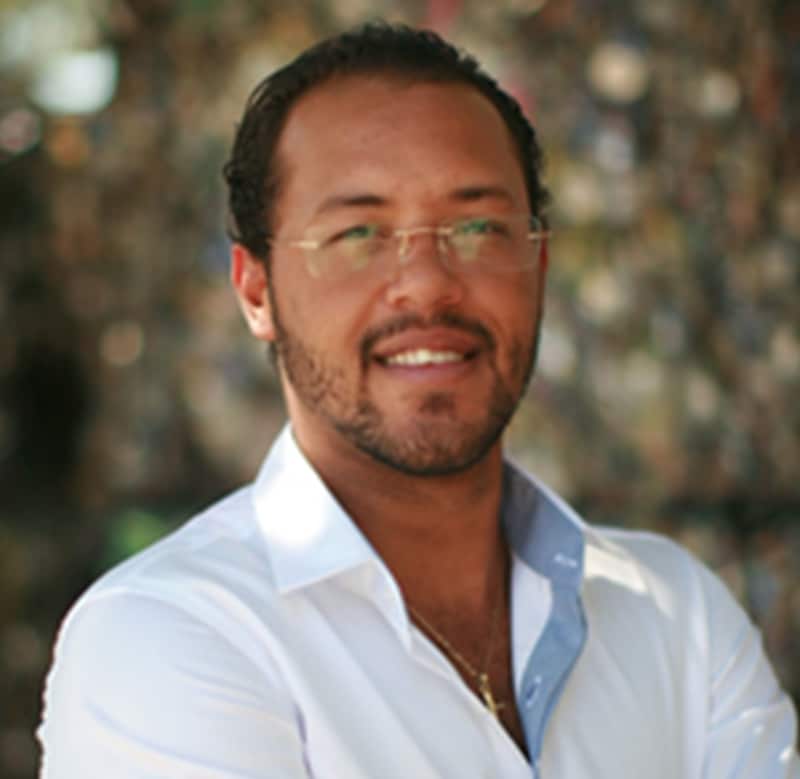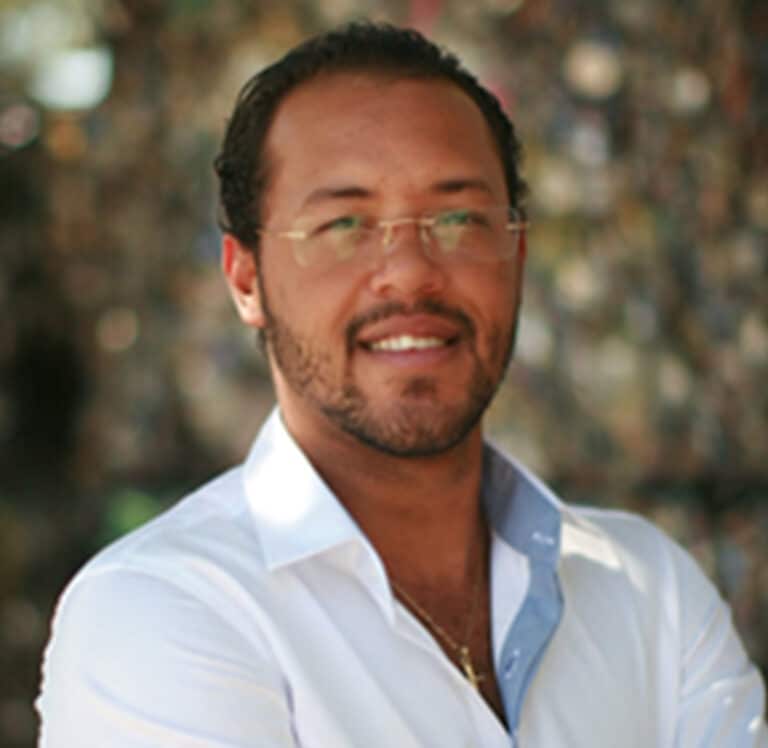 En Factor Podcast
The En Factor Podcast features conversations with entrepreneurs who have started, stumbled and succeeded.
Saving Our Planet One Bottle At A Time – w/Edouard Carrie
Edouard Carrie is the founder and CEO of Environmental Cleaning Solutions S.A. (ECSSA), a recycling company that has taken steps to address the issues of sanitation and employment in Haiti. Since inception ECSSA has collected over 60million pounds of plastic material while providing income and opportunities to thousands of citizens of Haiti.
Key Words: Social Entrepreneurship, Sustainability.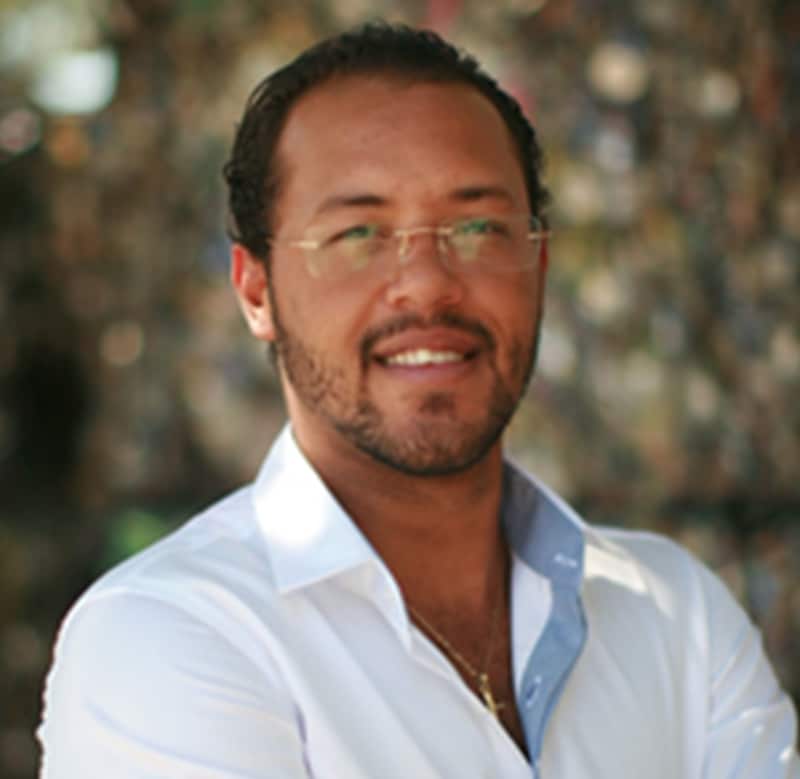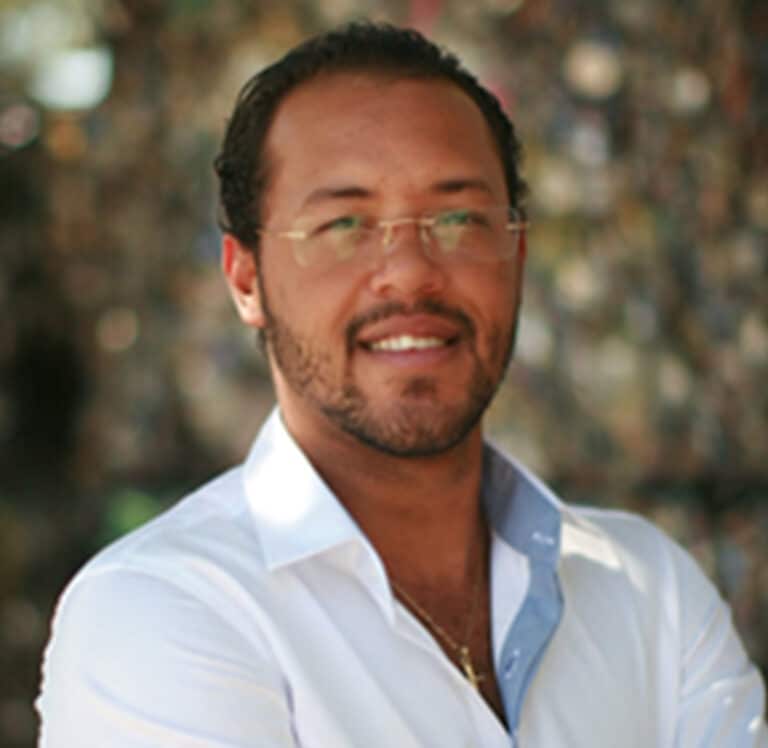 The En Factor® Podcast
Conversations with Entrepreneurs
Hosted by Dr. Rebecca White
Our audience of aspiring and established entrepreneurs are inspired to persevere throughout their entrepreneurial journey. You will hear first-hand stories of success, resilience through failure, and how to become a master in your field.