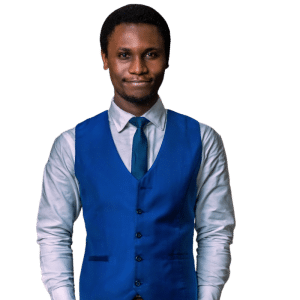 En Factor Podcast
The En Factor Podcast features conversations with entrepreneurs who have started, stumbled and succeeded.
Grupa: A Marketplace to match FAANG Engineers with Startup Founders
Samuel is the Co-Founder and CEO of Grupa, a Berkeley SkyDeck backed startup- which is a marketplace to match venture-backed startups with FAANG engineers for cash and equity.
Samuel co-founded Grupa in December 2019, and we are excited to learn more about the company. 
Grupa.io makes it easier for high-growth tech startups to work with product engineering teams from the FAANG companies for equity + cash to supercharge and accelerate their product engineering.
Key Words – Startup, engineering, venture capital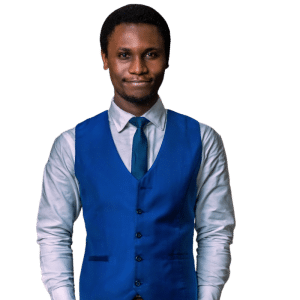 The En Factor® Podcast
Conversations with Entrepreneurs
Hosted by Dr. Rebecca White
Our audience of aspiring and established entrepreneurs are inspired to persevere throughout their entrepreneurial journey. You will hear first-hand stories of success, resilience through failure, and how to become a master in your field.