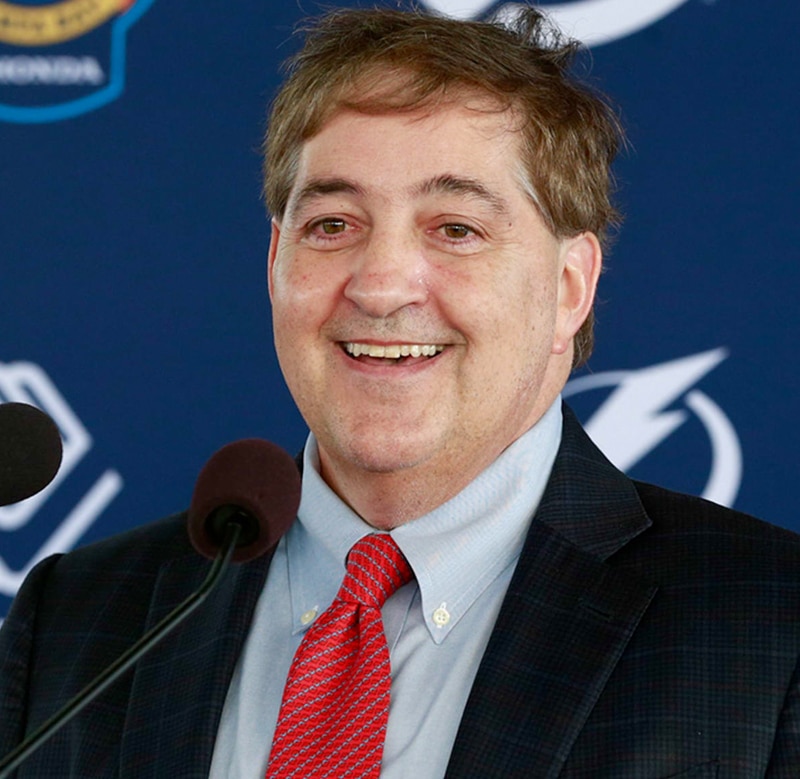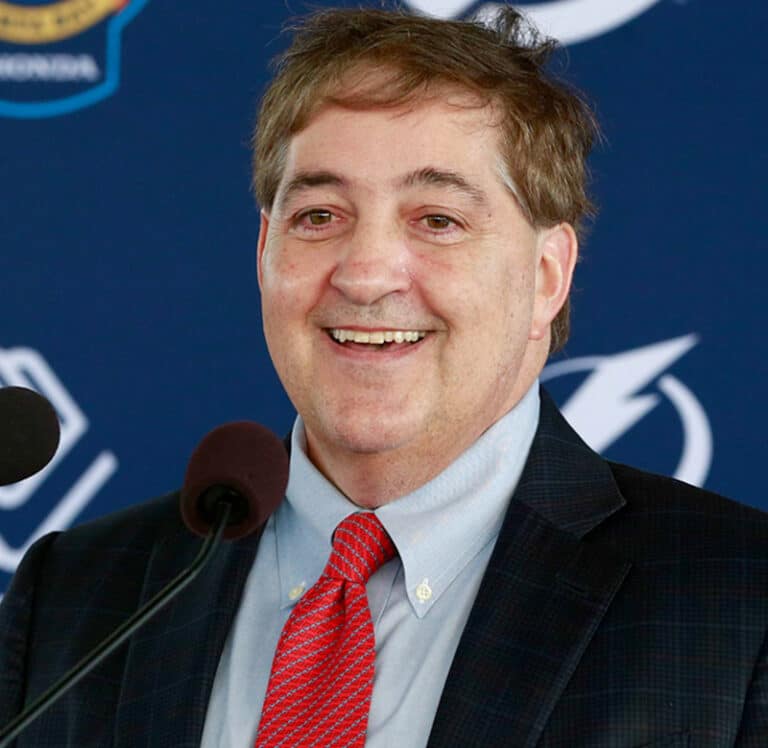 En Factor Podcast
The En Factor Podcast features conversations with entrepreneurs who have started, stumbled and succeeded.
Millionaire Investor, Jeff Vinik, Shares His Vision and Advice for Tampa Bay
Today's episode features millionaire investor and owner of the NHL's Tampa Bay Lightning, Jeff Vinik, as he shares his vision and advice for the development of the Tampa Bay region and how we can best attract investors and entrepreneurs to the region. This interview was held at the University of Tampa's annual State of Tampa Bay Entrepreneurial Ecosystem Event on November 14th, 2019.
Key Words: Entrepreneurship, Investing, Ecosystems.  
The En Factor® Podcast
Conversations with Entrepreneurs
Hosted by Dr. Rebecca White
Our audience of aspiring and established entrepreneurs are inspired to persevere throughout their entrepreneurial journey. You will hear first-hand stories of success, resilience through failure, and how to become a master in your field.