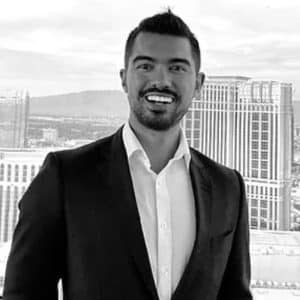 En Factor Podcast
The En Factor Podcast features conversations with entrepreneurs who have started, stumbled and succeeded.
How to Excel in Marketing and Sales- w/Jonathan Lubic
Today's guest is Jonathan Lubic. Jonathan and his co-founder Alex Onaindia, created Distinction Agency, a full-service firm that specializes in athlete and influencer marketing. They represent the finest content creators in entertainment, food, lifestyle, sports and travel. Distinction Agency excels in strategic partnerships with various brands around the world. With the support of holistic PR strategies and social media marketing, they develop and execute creative influencer marketing strategies to amplify their client's brand stories and reach millions of people worldwide. In today's episode, Jonathan and I cover a wide range of topics including his guidelines for successful business development and personal selling, what his firm looks for when hiring and partnering, and how he and his co-founder Alex have built a lean organization that is open to all the new opportunities emerging in technology. 
Key Words – Marketing, content creation, partnership, technology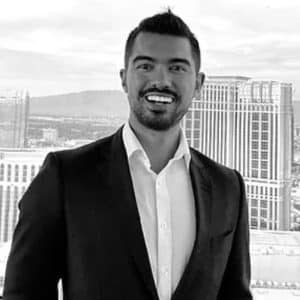 The En Factor® Podcast
Conversations with Entrepreneurs
Hosted by Dr. Rebecca White
Our audience of aspiring and established entrepreneurs are inspired to persevere throughout their entrepreneurial journey. You will hear first-hand stories of success, resilience through failure, and how to become a master in your field.