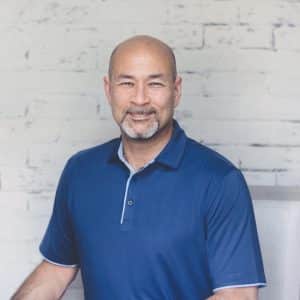 En Factor Podcast
The En Factor Podcast features conversations with entrepreneurs who have started, stumbled and succeeded.
Discovering Personal Purpose with Greg Sloan
Greg Sloan, is a Chief Purpose Officer and Co-Founder of Go Beyond, a People Development company that combines Behavioral Science and Technology to create a more prosperous workforce.
Greg is an alumnus of Georgia State University, currently resides in Atlanta, Georgia, and has lived there for the most part. Greg was also a VP at Goldman Sachs for over a decade, and then became an entrepreneur in a quest to have a more purposeful career.
And this is what has led him to start Go Beyond, and in today's conversation, we would love to learn more about his career trajectory, his journey of Go Beyond and understand how it helps the workforce to find purposeful careers.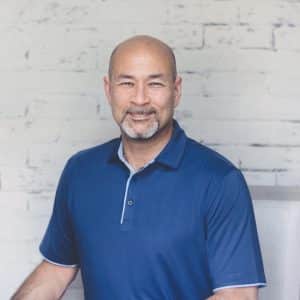 The En Factor® Podcast
Conversations with Entrepreneurs
Hosted by Dr. Rebecca White
Our audience of aspiring and established entrepreneurs are inspired to persevere throughout their entrepreneurial journey. You will hear first-hand stories of success, resilience through failure, and how to become a master in your field.