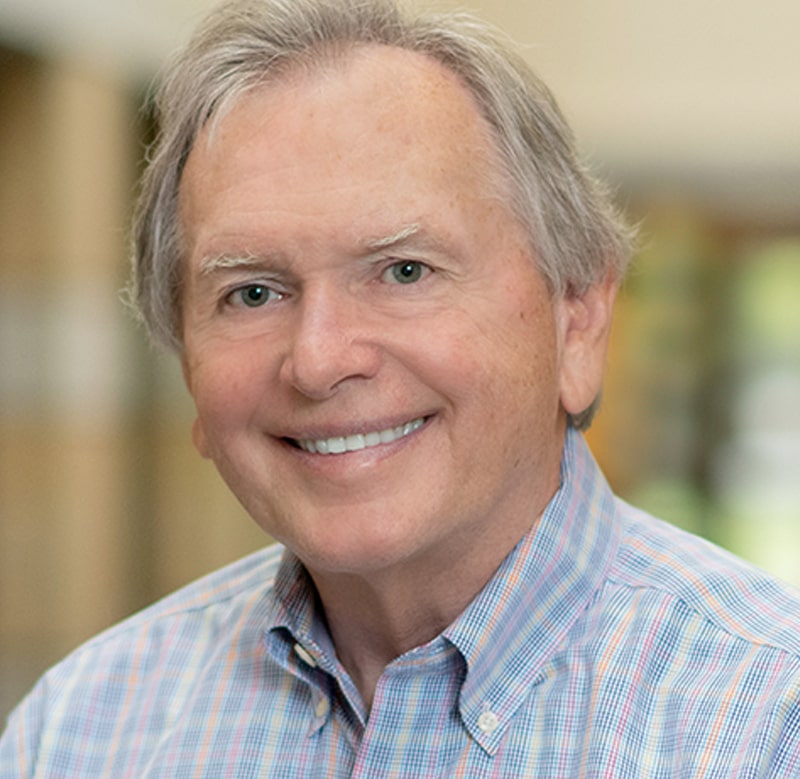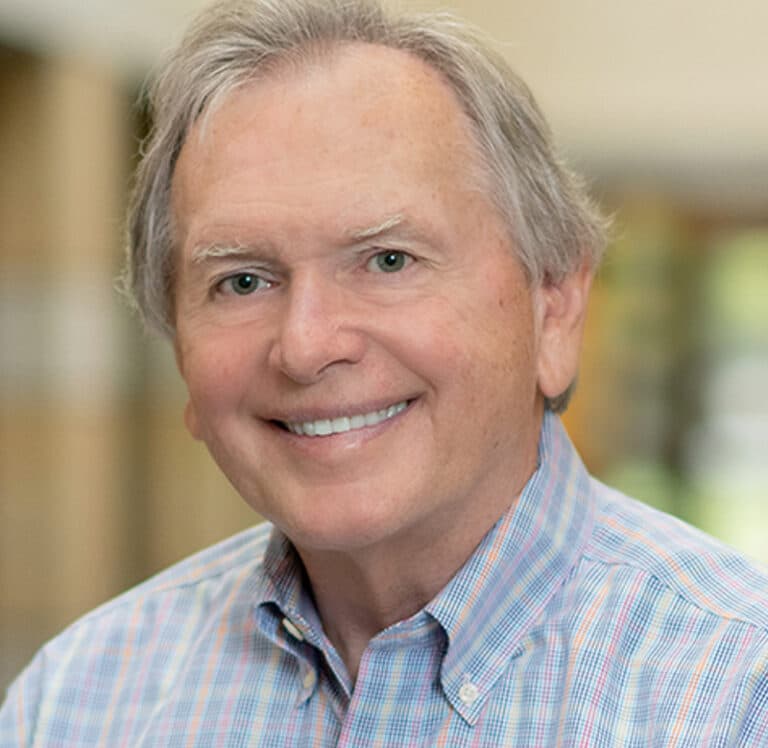 En Factor Podcast
The En Factor Podcast features conversations with entrepreneurs who have started, stumbled and succeeded.
Alleviate Poverty with Entrepreneurship – w/Michael Morris
Michael Morris is a professor of entrepreneurship and social innovation of the Keough School of Global Affairs at the University of Notre Dame, where he focuses on new venture creation, social entrepreneurship and innovation; corporate venturing; entrepreneurship and poverty and more. He has authored 13 books, 24 book chapters, and more than 130 articles in peer-reviewed journals.
Key Words – Social entrepreneurship, economic development, poverty reduction, entrepreneurship education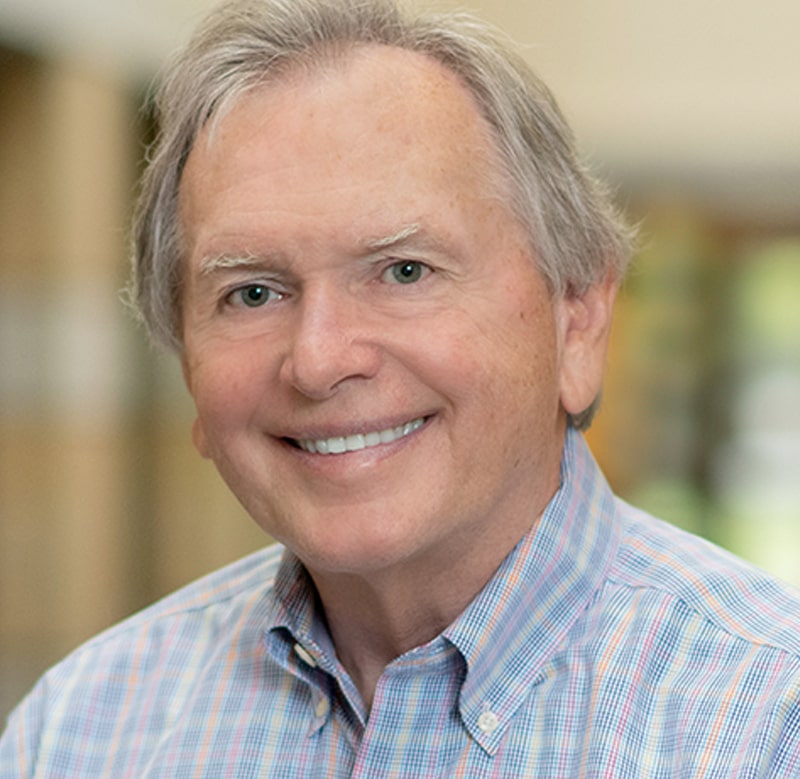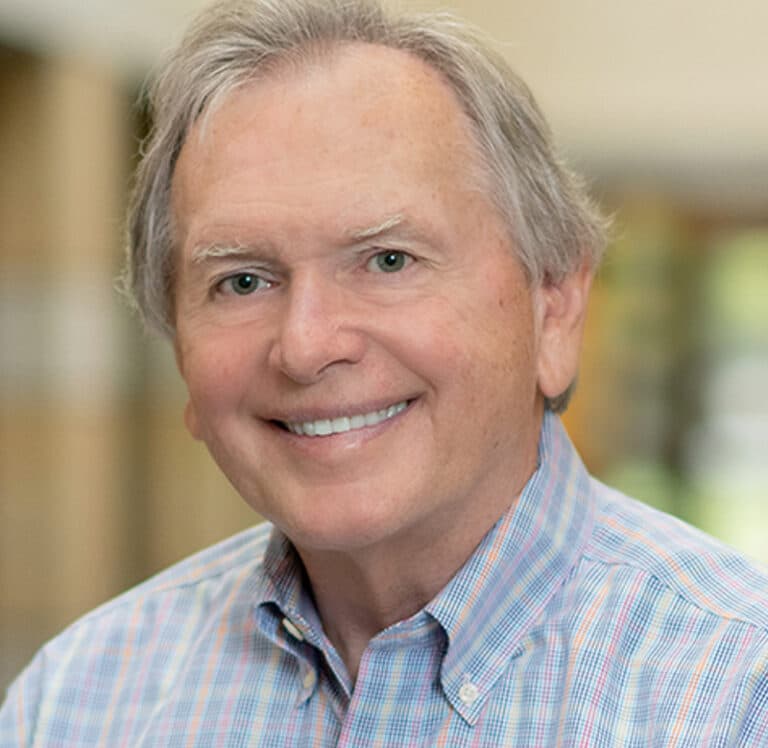 The En Factor® Podcast
Conversations with Entrepreneurs
Hosted by Dr. Rebecca White
Our audience of aspiring and established entrepreneurs are inspired to persevere throughout their entrepreneurial journey. You will hear first-hand stories of success, resilience through failure, and how to become a master in your field.