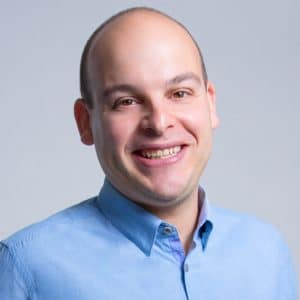 En Factor Podcast
The En Factor Podcast features conversations with entrepreneurs who have started, stumbled and succeeded.
Start With Why – Darren Berkovitz's Entrepreneurial Journey
Darren Berkovitz is the co-founder of TeleSign, a digital identity and programmable communications company whose services are used by billions of internet users monthly and 21 of the 25 largest internet companies. He has been featured in hundreds of media outlets including Good Morning America, Entrepreneur.com and MSNBC.com. In 2017, TeleSign was purchased by BICS, one of the largest telcos in the world, for over 300 million dollars. Since then, Darren has returned to his founder roots focusing on investing and advising to early-stage companies.
Key Words: Innovation, Internet Security, Resilience, Incubator.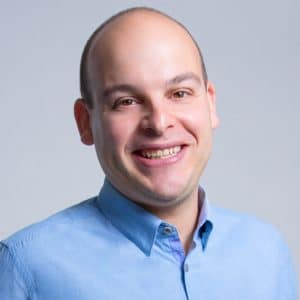 The En Factor® Podcast
Conversations with Entrepreneurs
Hosted by Dr. Rebecca White
Our audience of aspiring and established entrepreneurs are inspired to persevere throughout their entrepreneurial journey. You will hear first-hand stories of success, resilience through failure, and how to become a master in your field.