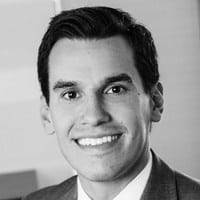 En Factor Podcast
The En Factor Podcast features conversations with entrepreneurs who have started, stumbled and succeeded.
Shifting Your Mission with Andres Klaric
My guest on today's episode of The En Factor is Andres Klaric. Andres is the co-founder of Fuse Finance, a next-generation loan origination software that builds custom workflows and integrations without compromising scalability and security.  Prior to starting Fuse Finance with his former Harvard Business School MBA classmate, Andres worked as an analyst, associate, and VP for Murdrick Capital, Crescent Capital Group, and H.I.G. Capital.  Timing and experience played a significant role in creating the opportunity for Andreas to take the leap from the corporate finance world to business founder and pursue his mission of creating value for others.  In our conversation, Andres shares how working in auto sales as a teenager, the pandemic, the economy, and listening to feedback from the market came together to provide his pathway to entrepreneurship.  
Keywords: Sales, Finance, B2C, B2B, Mission, Empathy, Rejection, Trust, Respect, Mentor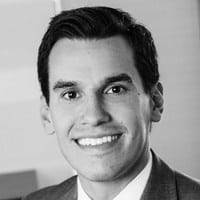 The En Factor® Podcast
Conversations with Entrepreneurs
Hosted by Dr. Rebecca White
Our audience of aspiring and established entrepreneurs are inspired to persevere throughout their entrepreneurial journey. You will hear first-hand stories of success, resilience through failure, and how to become a master in your field.