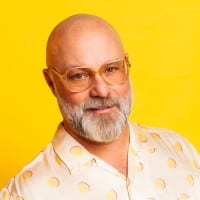 En Factor Podcast
The En Factor Podcast features conversations with entrepreneurs who have started, stumbled and succeeded.
Adapting in the Face of Challenge with Mike McFall
Welcome to the En Factor.  I'm Rebecca White and I am pleased you have joined us today to hear another story of entrepreneurial perseverance.  As the Co-Founder/Co-CEO of BIGGBY® COFFEE, the third-largest coffee franchise in the US, Mike McFall has amassed an incredible wealth of knowledge and experience in building a purpose-driven and sustainable business. In our conversation, Mike shares his personal philosophy of entrepreneurial leadership and the pathway he and his company have taken to cultivate a nurturing work environment that empowers individuals to thrive and adapt in the face of challenges.  
Keywords: Partnership, Franchise, Time, Long Term, Outlook, Team, Mentor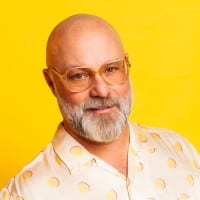 The En Factor® Podcast
Conversations with Entrepreneurs
Hosted by Dr. Rebecca White
Our audience of aspiring and established entrepreneurs are inspired to persevere throughout their entrepreneurial journey. You will hear first-hand stories of success, resilience through failure, and how to become a master in your field.