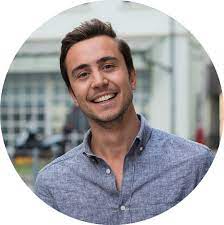 En Factor Podcast
The En Factor Podcast features conversations with entrepreneurs who have started, stumbled and succeeded.
From Risk-Taking to Resilience with Enrico Casati
Welcome to the En Factor, conversations with entrepreneurs who started, stumbled, and succeeded. I'm Rebecca White and today I am talking with Italian entrepreneur, Enrico Casati. Enrico studied at top business schools in Milan, Shanghai, and the United States. However, in 2012, Enrico and his partner embarked on an ambitious entrepreneurial journey with the in founding of Velasca, a high-quality men's shoe brand, that in his words, ended up teaching him most of his professional and personal life lessons. Today, the company has evolved from building an online men's shoe brand to adding high-end fashions for men and shoes and accessories for women sold online and in retail stores throughout Italy and in major cities around the world, including New York. In this episode, Enrico shares valuable lessons about building, funding, and staying the course on this amazing 10-year journey from startup to successful fashion house.
Keywords: Startup, Fashion, Partner, Values, Investors, Connections, Risk, Covid-19, Reflection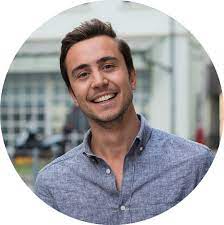 The En Factor® Podcast
Conversations with Entrepreneurs
Hosted by Dr. Rebecca White
Our audience of aspiring and established entrepreneurs are inspired to persevere throughout their entrepreneurial journey. You will hear first-hand stories of success, resilience through failure, and how to become a master in your field.