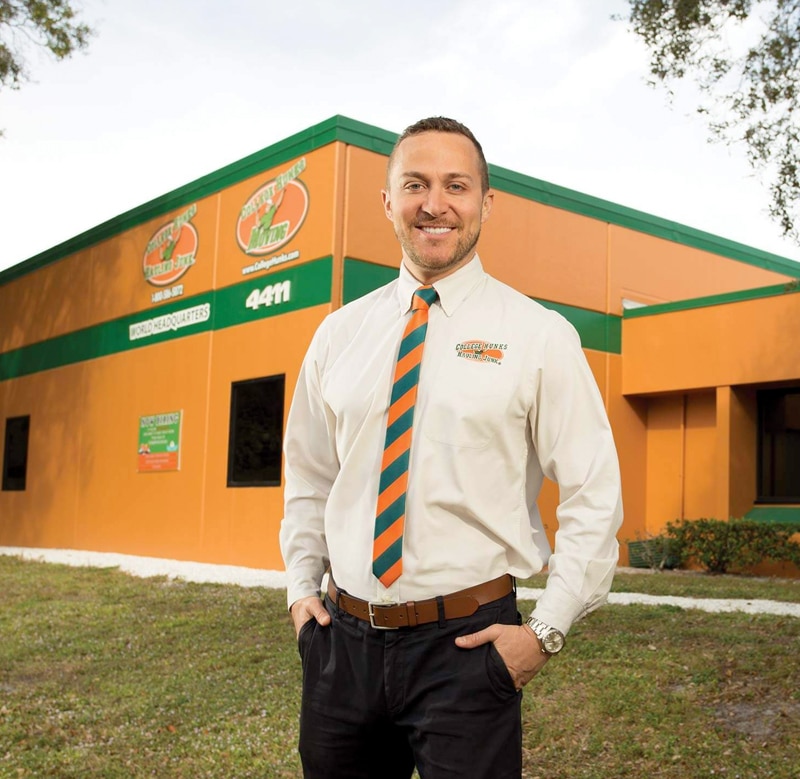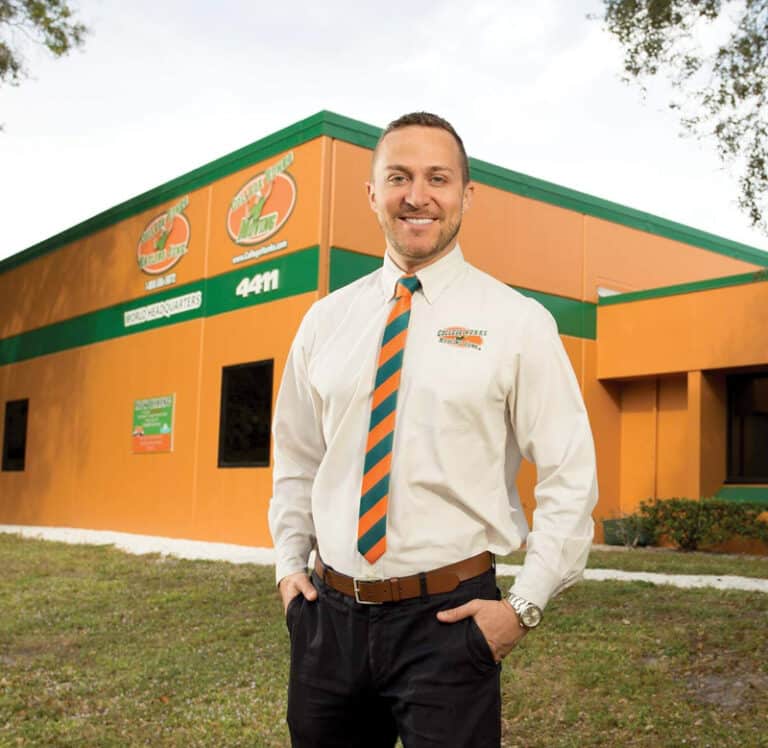 En Factor Podcast
The En Factor Podcast features conversations with entrepreneurs who have started, stumbled and succeeded.
How Nick Friedman Built A Multi-million Dollar Franchise – College Hunks Hauling Junk
Nick Friedman, the president and co-founder of College Hunks Hauling Junk,  joins us to talk about his experience growing a multimillion dollar franchise from a college startup. With an old cargo van, borrowed from his business partner, Omar's mom, the two managed to grow the company into what is now the largest and fastest growing U.S. based junk removal franchise in America. I hope you enjoy this episode.
Key Words: Young Entrepreneurs, Entrepreneurship Mindset, Business Partners, resilience.   
The En Factor® Podcast
Conversations with Entrepreneurs
Hosted by Dr. Rebecca White
Our audience of aspiring and established entrepreneurs are inspired to persevere throughout their entrepreneurial journey. You will hear first-hand stories of success, resilience through failure, and how to become a master in your field.