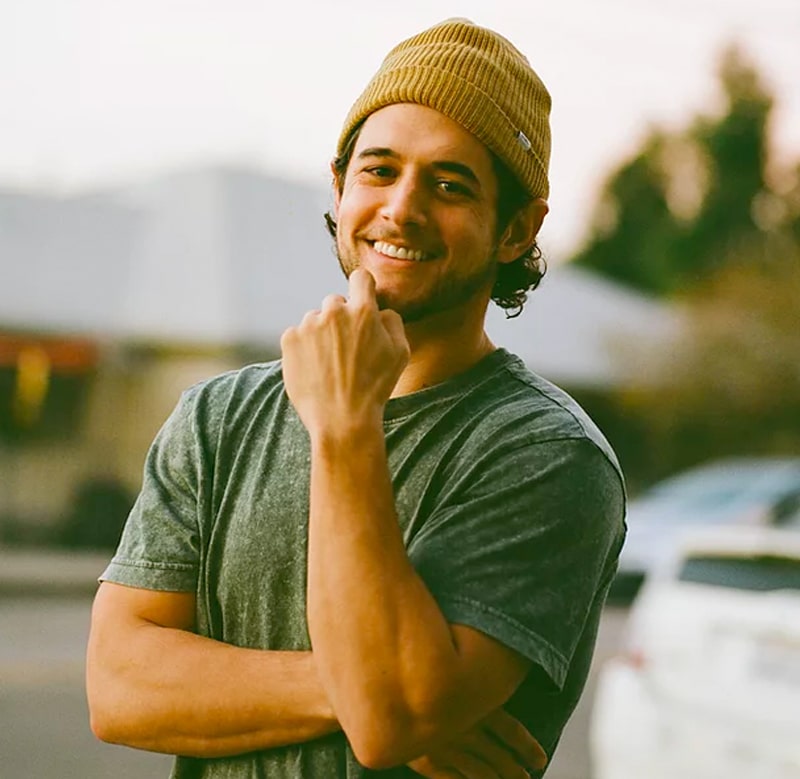 En Factor Podcast
The En Factor Podcast features conversations with entrepreneurs who have started, stumbled and succeeded.
Entrepreneurship as a Creative & Freelancer – AJ Favicchio
AJ is one of the partners of LA based videography and photography director duo, Miles & AJ. The pair has worked on both commercial and music related projects for industry giants such as Interscope, Hyatt, Columbia Records and Disney, and has collaborated with some of the world's most popular artists like Billie Eilish, Adam Lambert, and CNCO, on videos amassing hundreds of millions of views. In this episode, AJ shares with us his experience as an entrepreneur in the saturated creative space of LA and how he was able to master his craft and gain such extraordinary results.  Please enjoy this conversation with AJ Favicchio.
Key Words: Creative Industries, Young Entrepreneurs, Freelancing, resilience.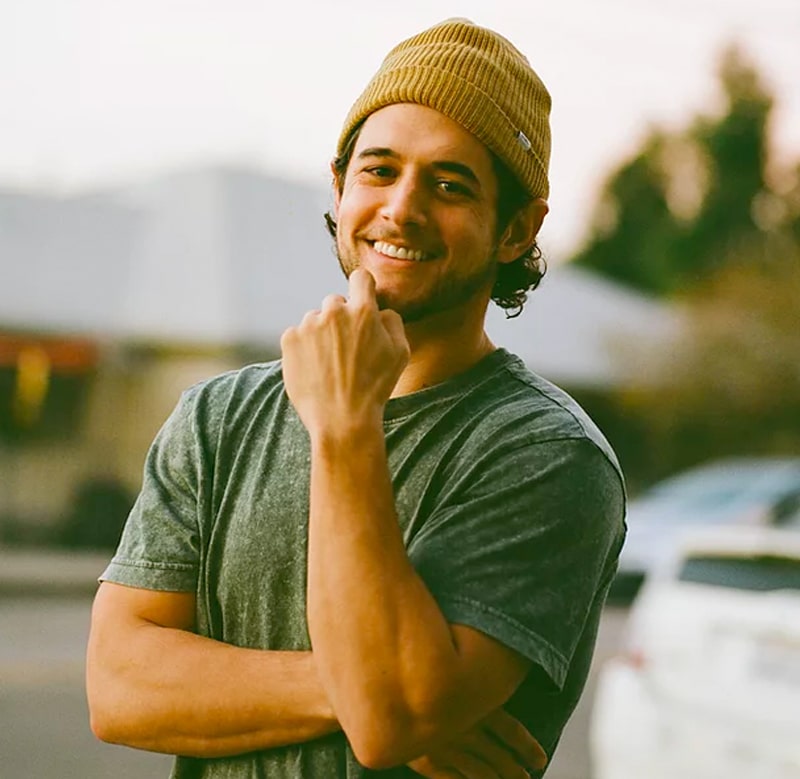 The En Factor® Podcast
Conversations with Entrepreneurs
Hosted by Dr. Rebecca White
Our audience of aspiring and established entrepreneurs are inspired to persevere throughout their entrepreneurial journey. You will hear first-hand stories of success, resilience through failure, and how to become a master in your field.