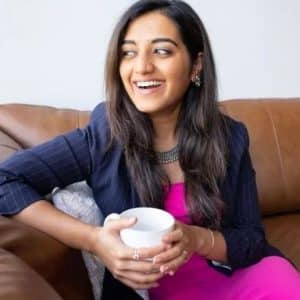 En Factor Podcast
The En Factor Podcast features conversations with entrepreneurs who have started, stumbled and succeeded.
Building the Immigrant Academy with Anjali Nair
Anjali is a marketing strategist, influencer, and founder of The Immigrant Academy. She moved to the US after getting married, where she started a blog to document her experiences as a new immigrant, and quickly discovered some serious informational gaps concerning how life should look after arriving in the U.S. Anjali was able to transform her blog into one of the most recommended learning platforms for immigrants around the world. She uses her experience and expertise to help make the learning process less painful for others. We can't wait to hear her inspirational story today on The En Factor. 
Keywords– Target market, Audience, Start-Up, Immigrant, Coaching, Entrepreneurial Ecosystem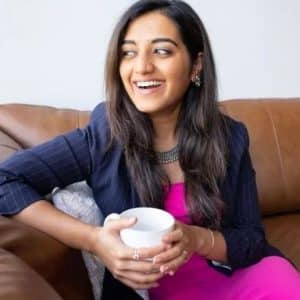 The En Factor® Podcast
Conversations with Entrepreneurs
Hosted by Dr. Rebecca White
Our audience of aspiring and established entrepreneurs are inspired to persevere throughout their entrepreneurial journey. You will hear first-hand stories of success, resilience through failure, and how to become a master in your field.